Spend your holidays at the exotic Kingdom of Thailand – Enjoy the vacation of your dreams in the country that is known for its friendly inhabitants.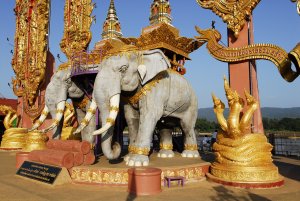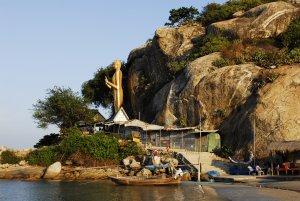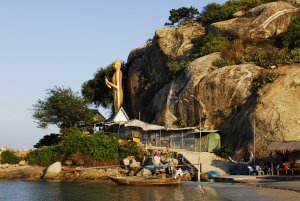 Hua Hin is a sophisticated place located at the Gulf of Siam/Thailand and invites you to a fascinating and variegated holiday stay.
Lighten up and relax on the mile long sandy beach, enjoy fresh seafood, improve your handicap at one of the various challenging golf courses or just settle down and get spoiled. You will find a top-quality assortment of wellness- and spa-programs. In addition to that, impressive trips and attractive shopping facilities are provided - Here everybody can find and enjoy the "petite paradise" of his/her own.